Jellystone Park™ Hill Country is less than an hour and a half away from Texas Hill Country - making it the perfect home base for your many family adventures! There are so many things to do in Texas Hill Country that you'll never be bored during your camping trip! Keep reading for the top events of 2023 that you won't want to miss.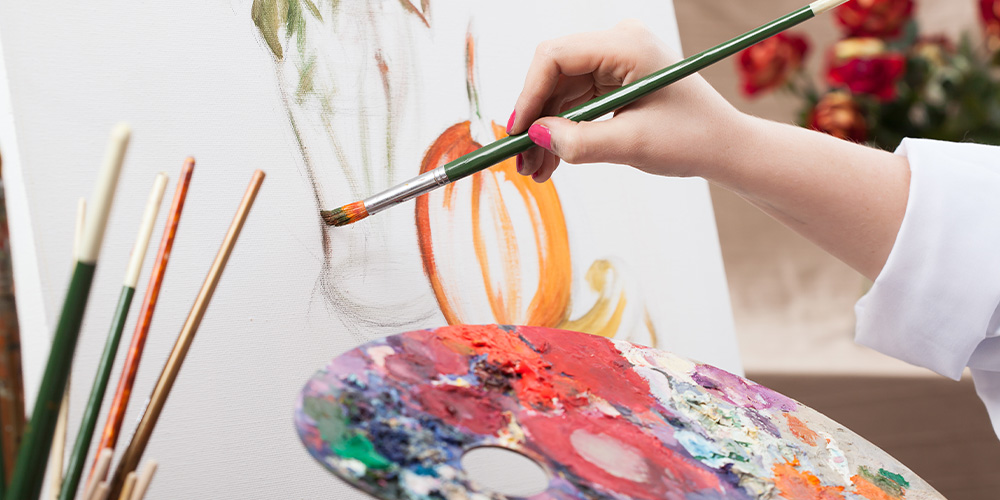 Pop in and Paint: January - March
Want to show your inner creativity? Painting with a Twist now offers sessions where you can choose whatever art piece you would like to complete, and paint along with instructions in the studio at your own pace! There is no reservation needed, just check out their schedule here.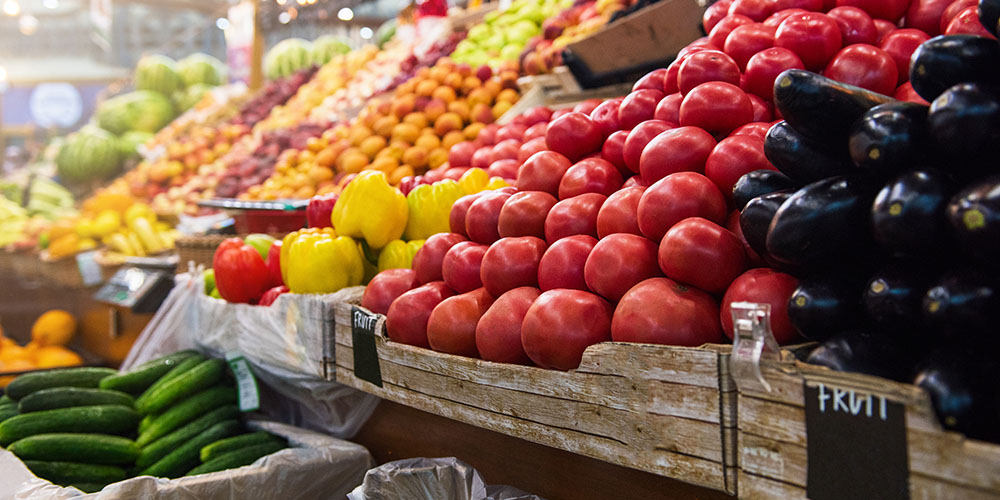 Old Gruene Market Days: February - November
The Old Gruene Market Days will ramp up again starting February - November in Gruene Historic District. They are held on the third weekend of each month from 10AM - 5PM. The Old Gruene Market Days started over 30 years ago and features nearly 100 artisan offering handmade items made by the vendors themselves.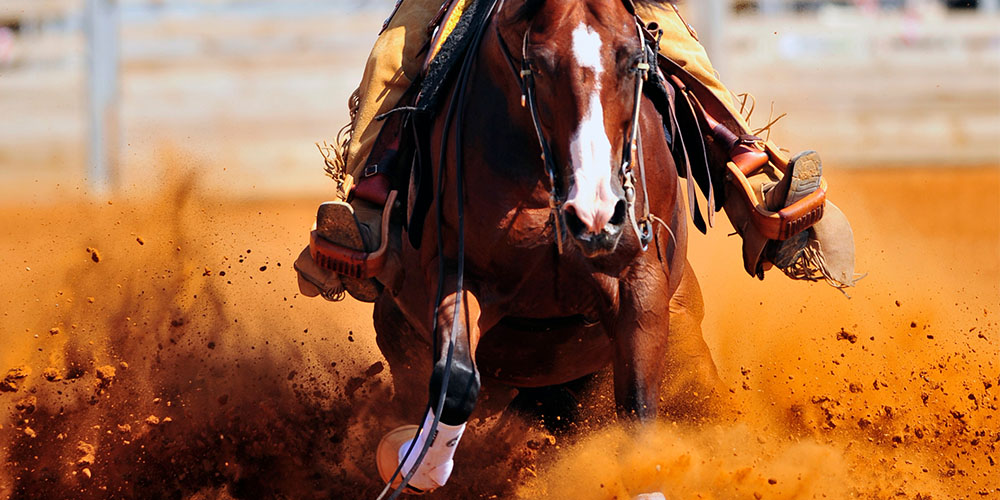 Austin Fair and Rodeo: March 10 -25
Let your inner cowboy or cowgirl shine at the Austin Fair and Rodeo from March 10 - 25. Featuring live music and rodeo competitions such as bull riding, mutton bustin', barrel racing, and more! Plus, experience Austin's largest carnival and bring everyone in the family. Tickets vary in price, but you can check them out here.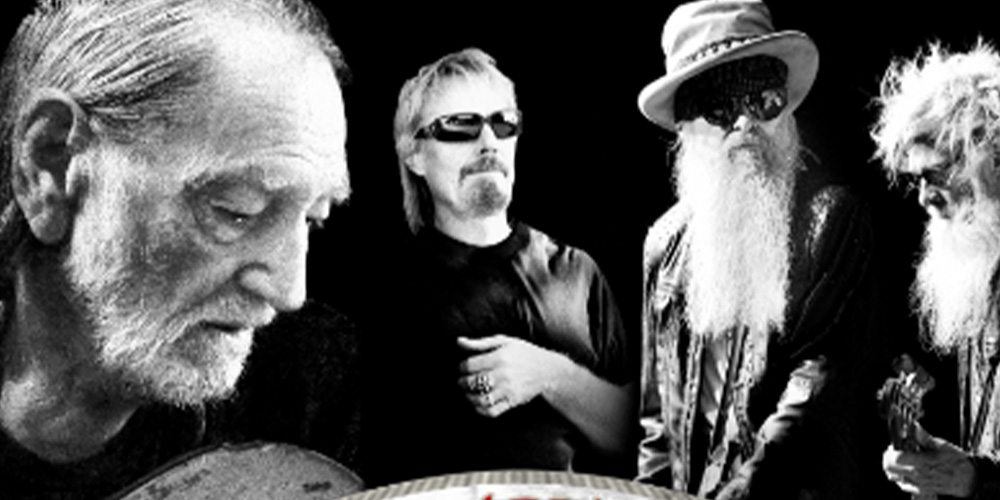 Photo by whitewaterrocks.com
Willie Nelson & Family and ZZ Top: April 14 - 15
Less than 5 minutes away, the Whitewater Amphitheater hosts many artists throughout the season. On April 14 and 15, Willie Nelson will be performing! Tickets sell out quick so make sure to get yours soon here. Also, check out their concert calendar for upcoming shows!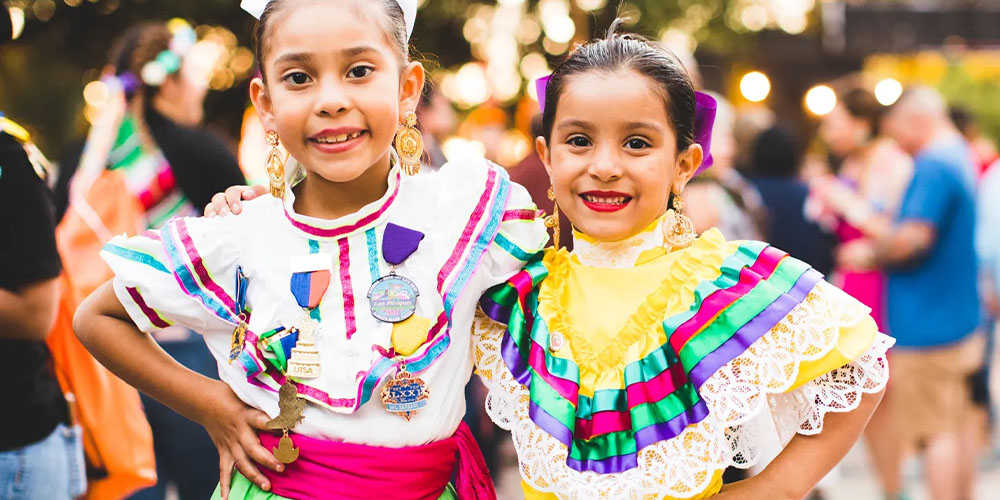 Photo by fiestasanantonio.org
Fiesta® San Antonio: April 20 -30
Mark your calendars for April 20 - 30 and attend the famous Fiesta® San Antonio. This event started in 1891 as a one-parade event to honor the memory of the heroes of the Alamo and the Battle of San Jacinto. This Texas Hill Country event celebrates the rich and diverse cultures of San Antonio. Want to learn more? Visit their website here.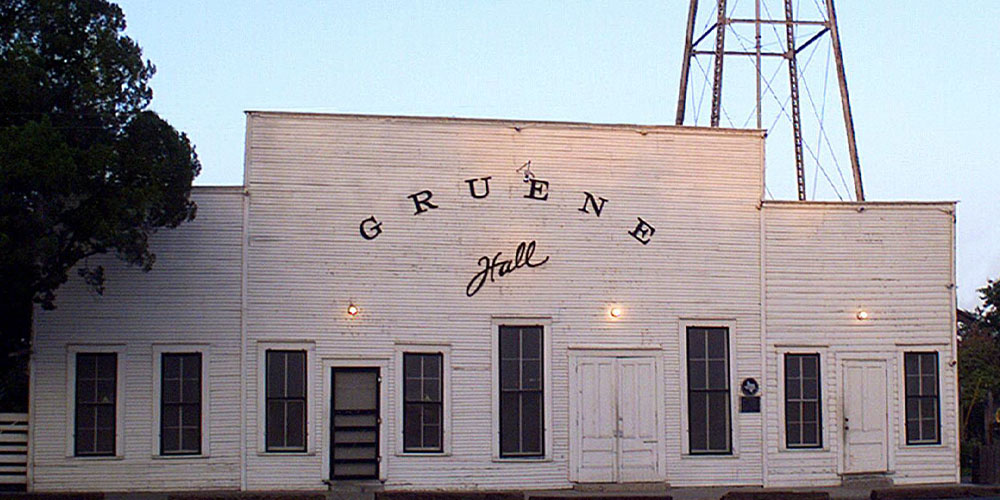 Photo by Gruene Hall Facebook
Gruene Hall Concerts: All Year Round
Gruene Hall is one of the oldest dance halls in Texas, and is one of the best places to be to enjoy dancing, live music, and more! Every month Gruene Hall will host artists from all over the country such as LeAnn Rimes, Jon Wolfe, Roger Creager, and so many more. Check out their full calendar of events and how to attend here.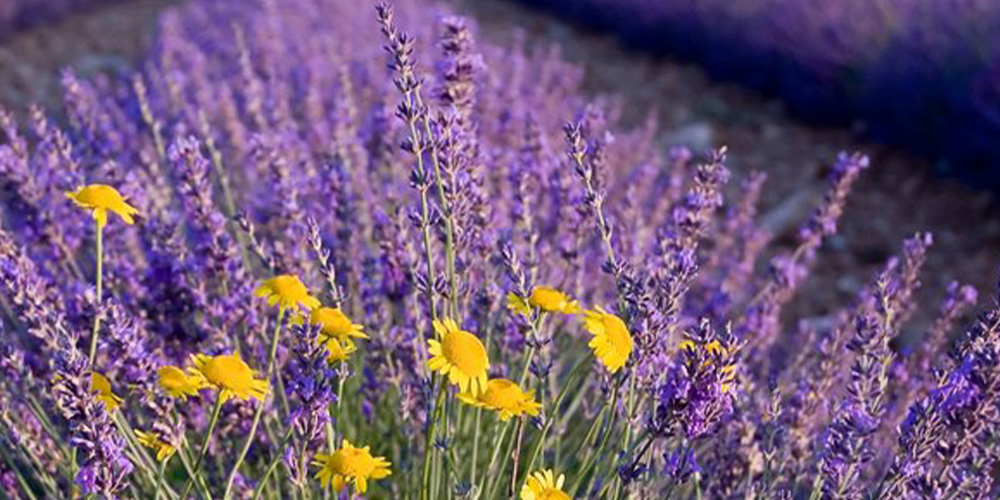 Photo by Blanco Lavender Festival Facebook
Blanco Lavender Festival: June 9 -11
Visit the Lavender Farm in Blanco, TX and enjoy live music, sampling, and purchasing the best of Texas' specialty packaged foods, regional wines and local beers. This festival will take place June 9-11, and is a perfect family outing! Learn more about this Texas Hill Country event here.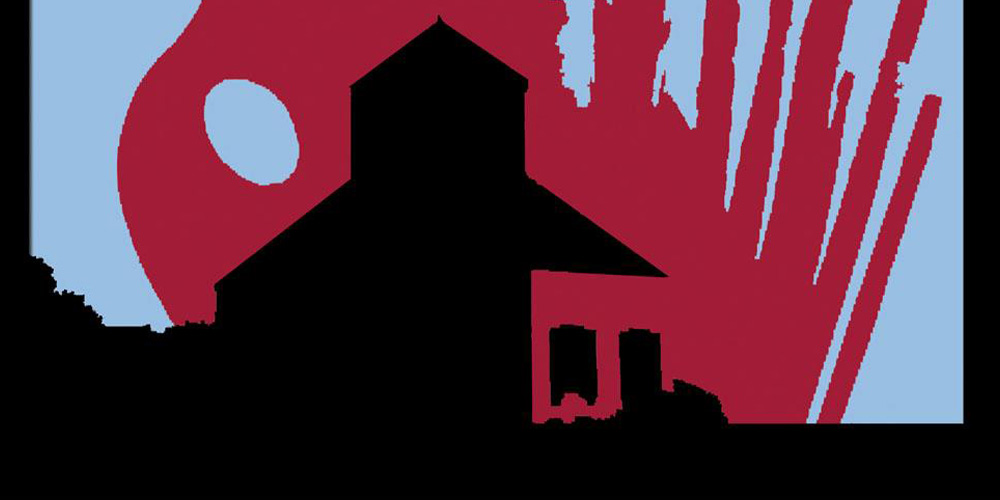 Photo by First Friday Art Walk
First Friday Art Walk: All Year Round
Fredericksburg galleries have joined together to host a monthly event on the first Friday of every month where guests can walk through the galleries for FREE! The Art Walk will be from 10AM - 8PM and parking is also free. What a great way to see Fredericksburg and learn about local artists.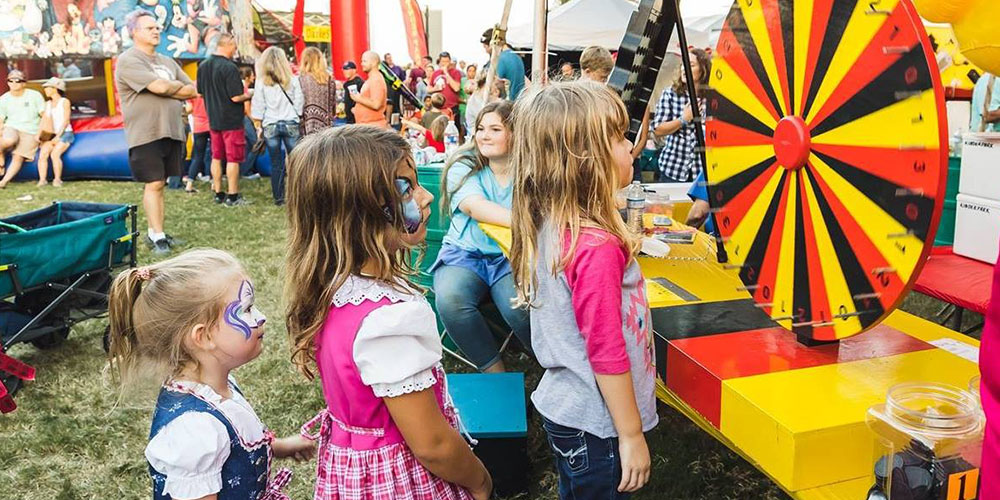 Photo by Oktoberfest Facebook
Oktoberfest: October 6 - 8
Oktoberfest celebrates Fredericksburg's German heritage with four stages of continuous oompah music, arts, crafts, shopping, a children's area, 50 varieties of American, Texas and imported beers, Texas Wine Country selections, great food and fun all weekend long! This Texas Hill Country event will take place October 6-8. General admission tickets vary between $1 - $20. Get the whole family together, and plan your outing today!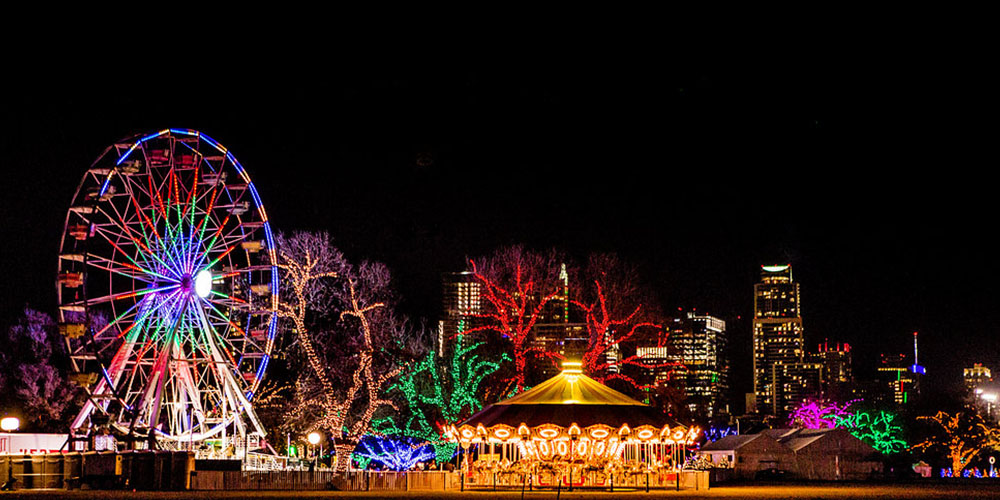 Photo by Austin Trail of Lights Facebook
Austin Trail of Lights: December
The Austin Trail of Lights is hosted by the Trail of Lights Foundation, and takes place at Zilker Park. It is a celebration of Austin and the most wonderful time of the year. It features more than 2 million lights, 90 lighted holiday trees, and 70 other holiday displays. This event will take place in December and is perfect for everyone in the family.
No matter what time of year you plan your camping trip at Jellystone Park™ Hill Country, there's no doubt that there will be many things to do near Texas Hill Country during your stay. We hope you make it to multiple events this year, and remember to post about your camping memories with the hashtag #jellystonehc. If you're ready to book your stay or browse availability, you can book online here.