The sun is starting to shine, the flowers are about to bloom, and we are getting ready to welcome spring with open arms at Jellystone Park™ Hill Country! Our Camp-Resort in Texas Hill Country offers plenty of spring activities that are great for families! Switch out your snow boots for sneakers, and your winter parka for a rain jacket - it's time to get outside and enjoy all the spring events in Texas Hill Country!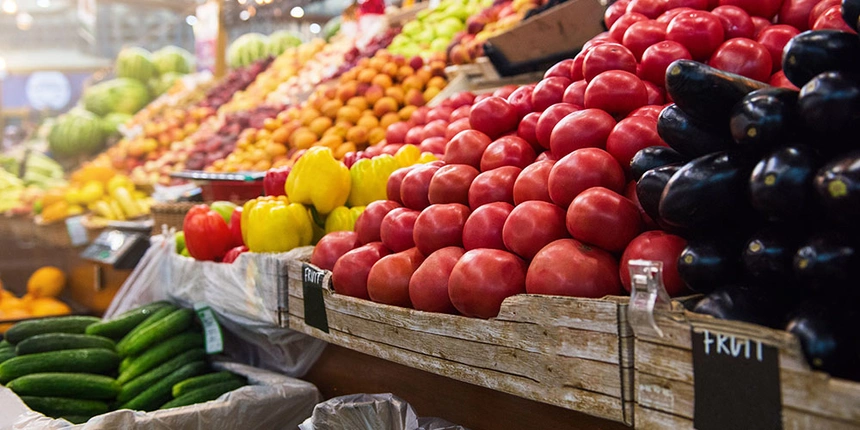 Old Gruene Market Days: February - November
The Old Gruene Market Days will ramp up again starting February - November in Gruene Historic District. They are held on the third weekend of each month from 10AM-5PM. The Old Gruene Market Days started over 30 years ago and features nearly 100 artisan offering handmade items made by the vendors themselves.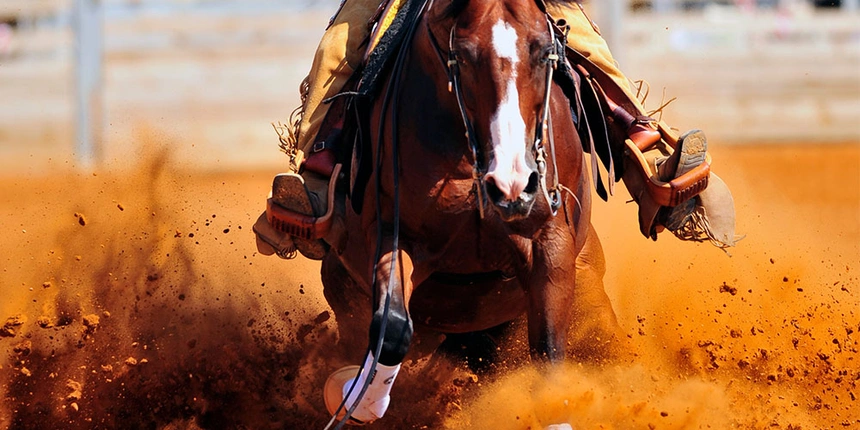 Austin Fair and Rodeo: March 10-25
Transition into spring with this fun Texas Hill Country event! Let your inner cowboy or cowgirl shine at the Austin Fair and Rodeo from March 10-25. Featuring live music and rodeo competitions such as bull riding, mutton bustin', barrel racing, and more! Plus, experience Austin's largest carnival and bring everyone in the family. Tickets vary in price, but you can check them out here.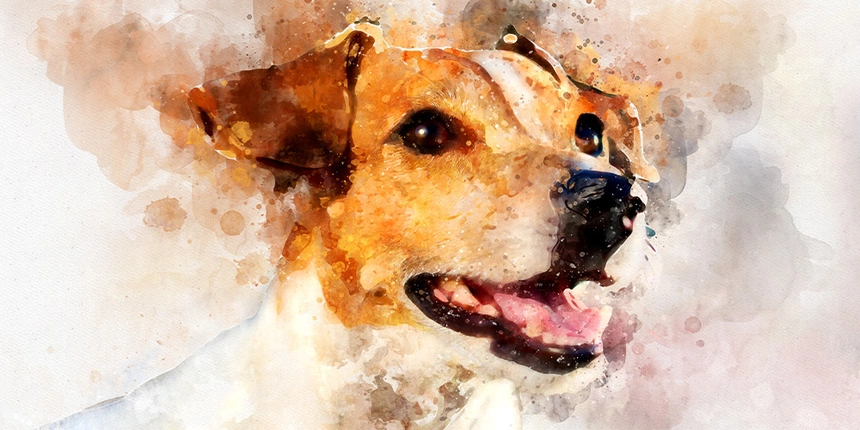 Paint Your Pet: March 26
Do you love your pet so much you want to paint a portrait of them? This event will be perfect for you and your family! Join Painting with a Twist in Austin for a pet celebration as they raise money for the Houston Chow Chow Connection / Central Texas Ruffugees. This is a public event, and all are welcome to come out for a fun painting event for a great cause. Tickets are $62/person and the event goes from 2PM-5PM.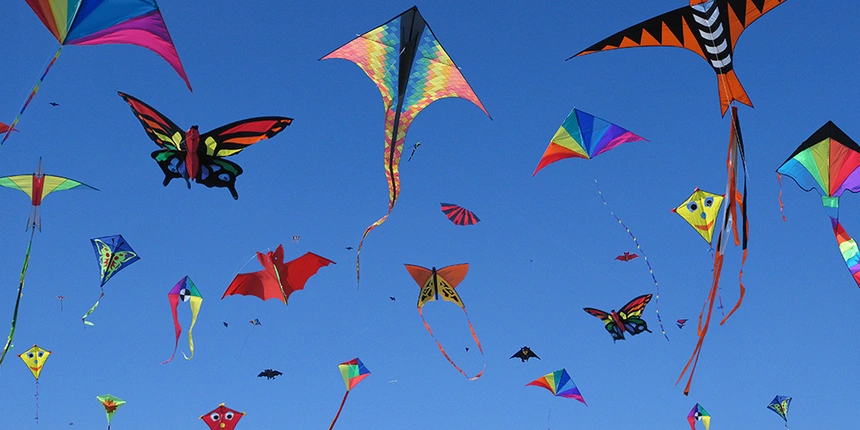 ABC Kite Festival: April 1
Held each year in Spring, the ABC Kite Fest is one of Austin's most beloved, family-friendly traditions. This event includes day-long activities for all ages, including the traditional kite flying contest and showcase, and MossFest, a children's music concert. Soar into spring and join thousands of Austinites for a free, all-day event filled with kite-making, flying and gazing. Learn more on their website!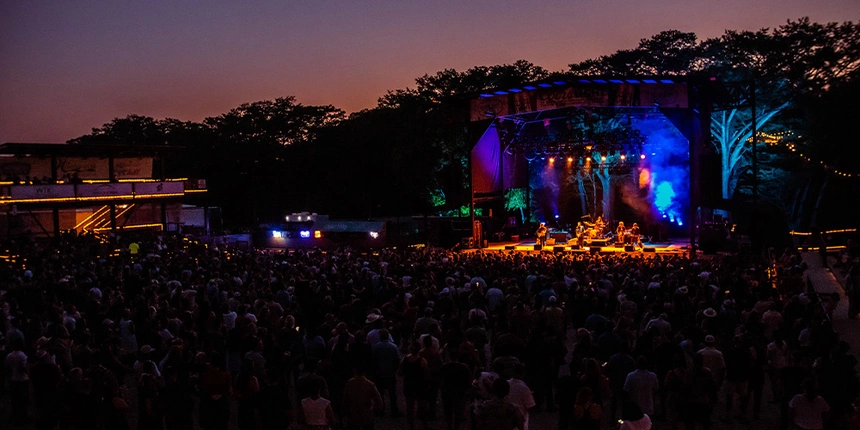 Whitewater Amphitheater Concerts: April - October
The Whitewater Amphitheater is less than 5 minutes away from our Camp-Resort and hosts many artists throughout the year! Starting in April with Willie Nelson to Spoon in May, check out their calendar and see the concert of a lifetime with your favorite singers!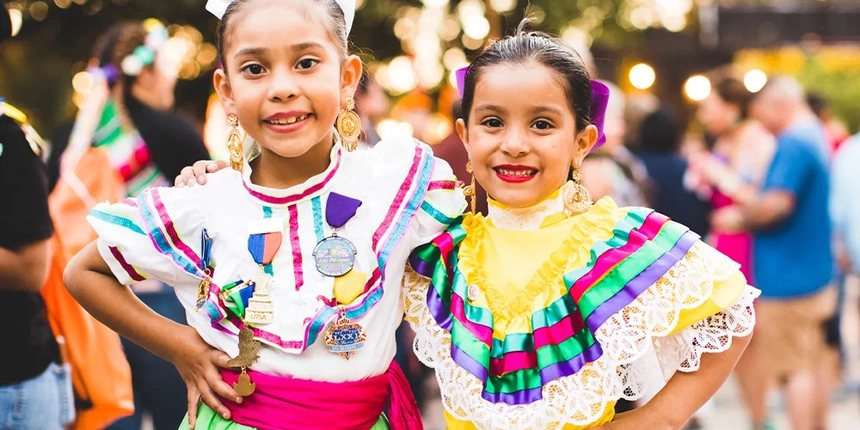 Photo by fiestasanantonio.org
Fiesta® San Antonio: April 20-30
Mark your calendars for April 20-30 and attend the famous Fiesta® San Antonio. This event started in 1891 as a one-parade event to honor the memory of the heroes of the Alamo and the Battle of San Jacinto. This Texas Hill Country event celebrates the rich and diverse cultures of San Antonio. Want to learn more? Visit their website here.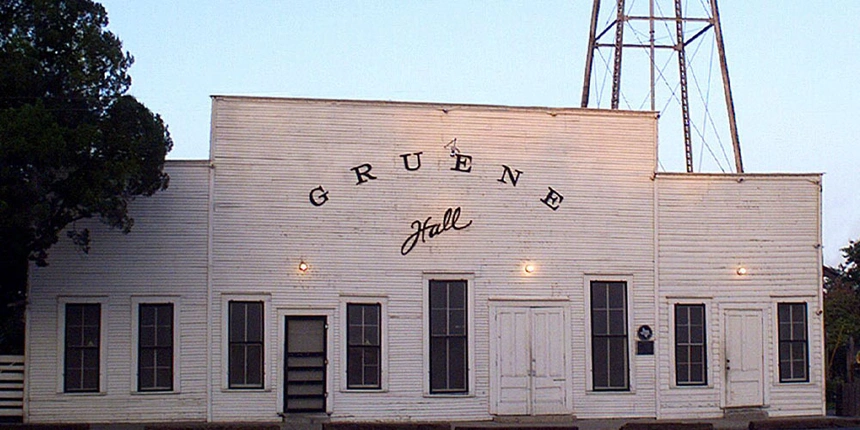 Photo by Gruene Hall Facebook
Gruene Hall Concerts: All Year Round
Gruene Hall is one of the oldest dance halls in Texas, and is one of the best places to be to enjoy dancing, live music, and more! Every month Gruene Hall will host artists from all over the country such as LeAnn Rimes, Jon Wolfe, Roger Creager, and so many more. Check out their full calendar of events and how to attend here.
When you plan a stay at Jellystone Park™ Hill Country, there are always exciting activities and events nearby in Texas Hill Country that the whole family will love! Plus, there are always a lot of fun events to attend in the spring - so be sure to book a spring camping trip to our Camp-Resort to see all the events Texas Hill Country has to offer. You can browse availability or book your spring stay here.