New Braunfels has some of the best bass and catfish fishing in Texas. Having both Canyon Lake and the Guadalupe in its city borders gives great opportunities for some angling adventures! You can expect to find all kinds of bass as well as plenty of catfish during your fishing trip. Our Texas campground is located right along Canyon Lake, so we are well-versed in the best New Braunfels fishing spots for all types of fishermen! Below, we've outlined the 8 best fishing areas near New Braunfels, in hopes that you'll soon find your go-to spot!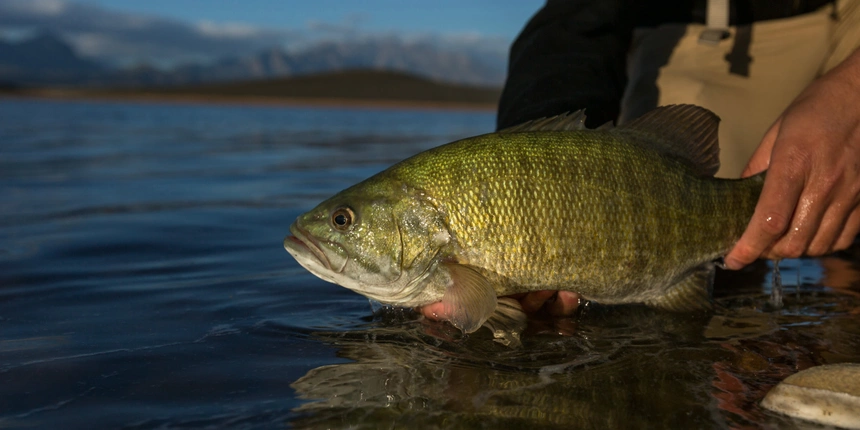 Fischer Park
Looking for New Braunfel fishing spots? Fischer Park is home to three fishing ponds where you can expect to catch a variety of fish! They've recently stocked chanel catfish, large mouth, rainbow trout, and more! Right in the city of New Braunfels and less than 30 minutes away from Jellystone Park™ Hill Country, Fischer Park offers a lot more than fishing. With a playground, splash pad, and regularly scheduled activities this park is fun for the whole family!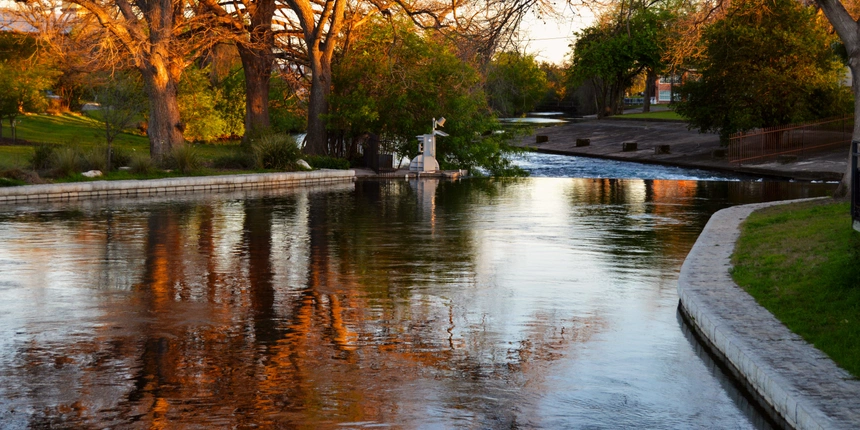 Landa Park
Fishing in New Braunfels continues at Landa Park! This location is 51 acres of beautiful land and less than 25 minutes away from our Texas campground! Featuring a spring fed swimming pool, mini golf, a mini train, and more, everyone will love visiting Landa Park! They have a fishing pier that sits on Landa Park Lake where you can fish as well as other spots along the lakeside.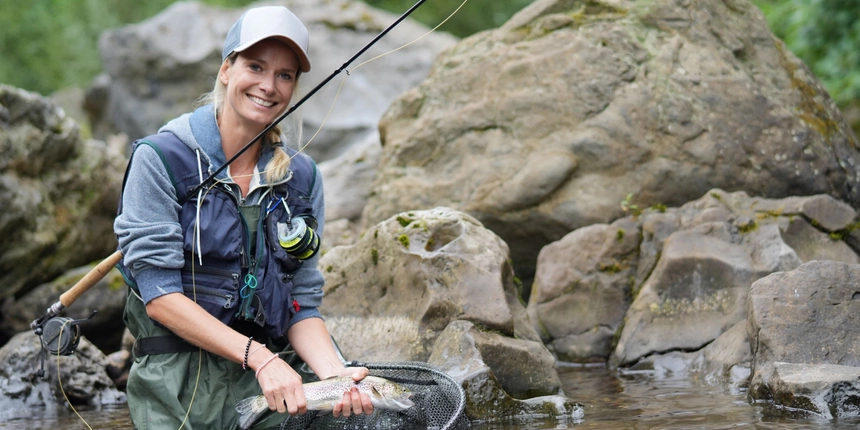 Overlook Park
Overlook park is only 7 minutes away from our Camp-Resort and is a public park with access to Canyon Lake! They have a nice sandy beach and over a mile of hiking trails for you to explore. Bring your kayak along and set out on the giant Canyon Lake for a full day of fishing. Canyon Lake is home to plenty of different fish stocked this year with over 100,000 lone star bass and over 1,500 adult rainbow trout!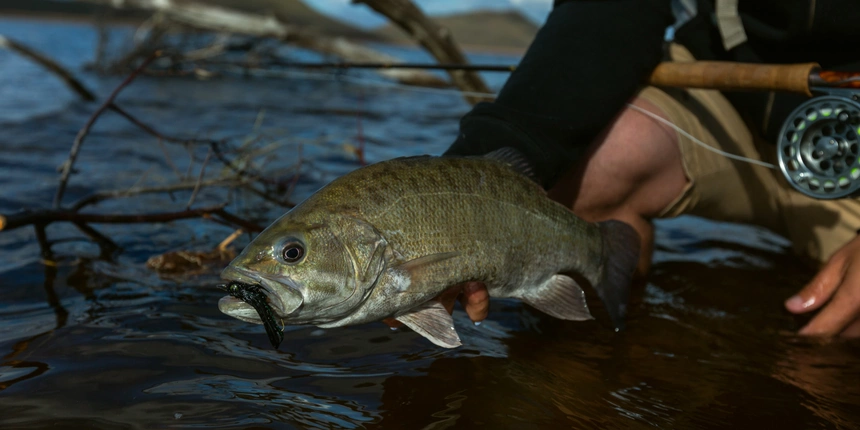 Hinman Island Park
For fishing in New Braunfels, Hinman Island Park is a great place to start. Only about 25 minutes away from our Canyon Lake campground, this park sits right on the Comal River and is a great place for New Braunfels fly fishing. With a variety of different fish species, as well as a great opportunity to snorkel or tube, Hinman Island park is the perfect New Braunfels fishing spot!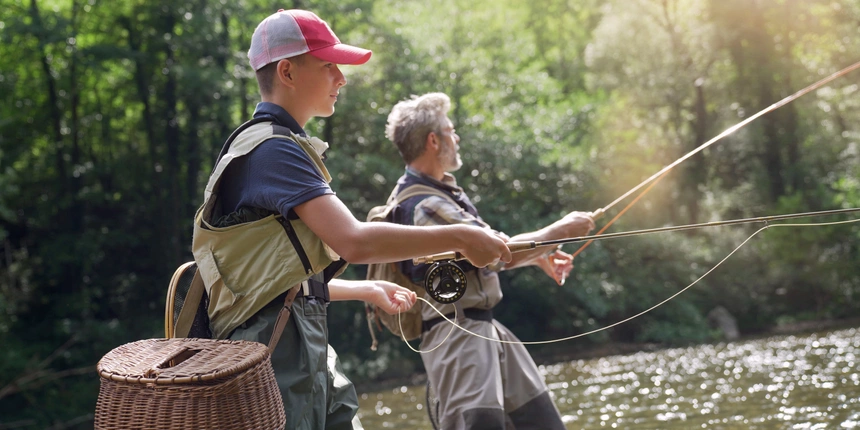 River Acres Park
Also along the Comal River sits River Acres Park. Located about 20 minutes from Jellystone Park™ Hill Country, this small park has beautiful river access. The water is shallow, allowing for a more casual fishing experience. If you are looking for a family friendly spot to take the kids fishing, River Acres Park is a must. Plus, this park has a lot of fun sunfish and smaller trout to catch!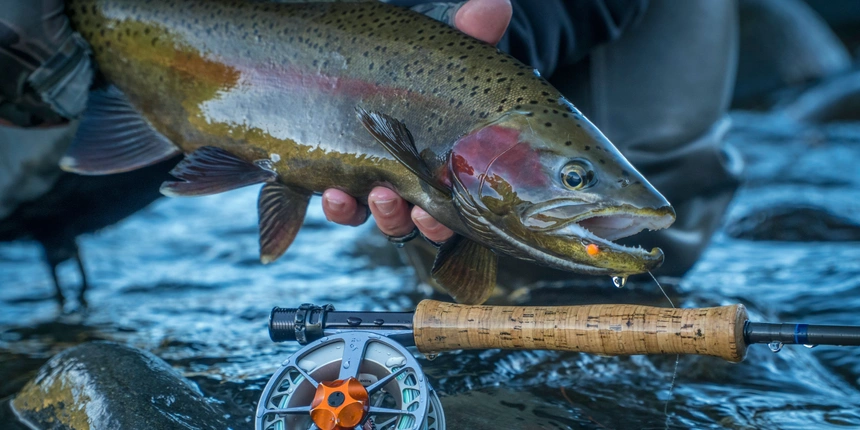 Action Angler & Outdoor Center
This fly shop/guide service is a great place to get a guide for your trip to New Braunfels - offering guided fishing trips down 4 Texas rivers! With any one of their professionals, you can expect to have a great day on the water experiencing some of the best fishing New Braunfels has to offer!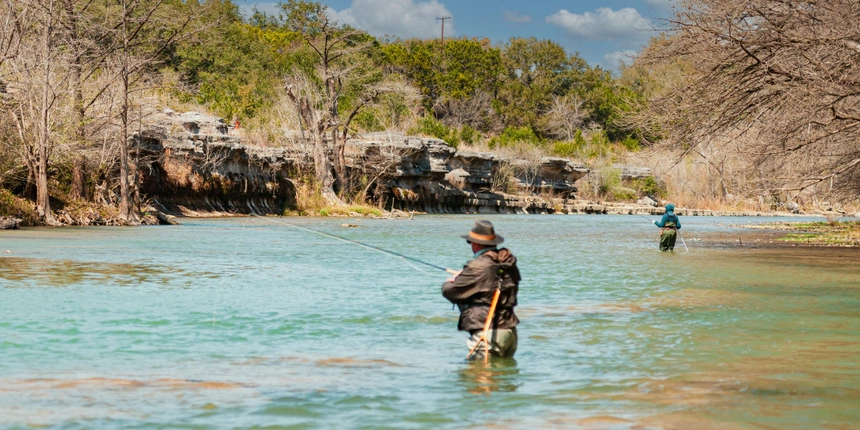 Lone Star Fly Fishing
Lone Star Fly Fishing is another excellent charter, offering two Guadalupe river trips as well as trips on the San Marcos River and Canyon Lake! Join them for one of their Canyon Lake charters to catch huge striped bass and largemouths!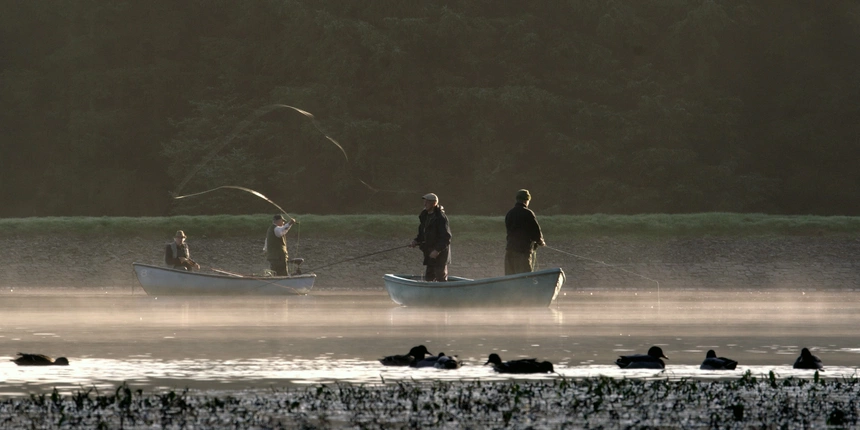 Reelfly
One last charter that offers fishing trips on Canyon Lake is Reelfly. Reelfly has charters in Canyon Lake, the Guadalupe River, and the San Marcos River, but they are also expanding their service to the South Llano River and a few more spots. Join one of their guides to make your New Braunfels fishing trip one to remember!
We hope this guide gave you an idea of which Canyon Lake area fishing spot is the right one for you. If you're looking to stay at a Canyon Lake campground after your full day of fishing, Jellystone Park™ Hill Country offers a variety of cabins and campsites for all types of campers! Plus, we are located right by Canyon Lake, where you'll be able to bring your pole, bait, and sunscreen, and fish the day away - steps away from your site! You can check availability here or give us a call at (830) 256-0088. We hope to see you reel in a big catch (or two) during your Canyon Lake fishing trip!